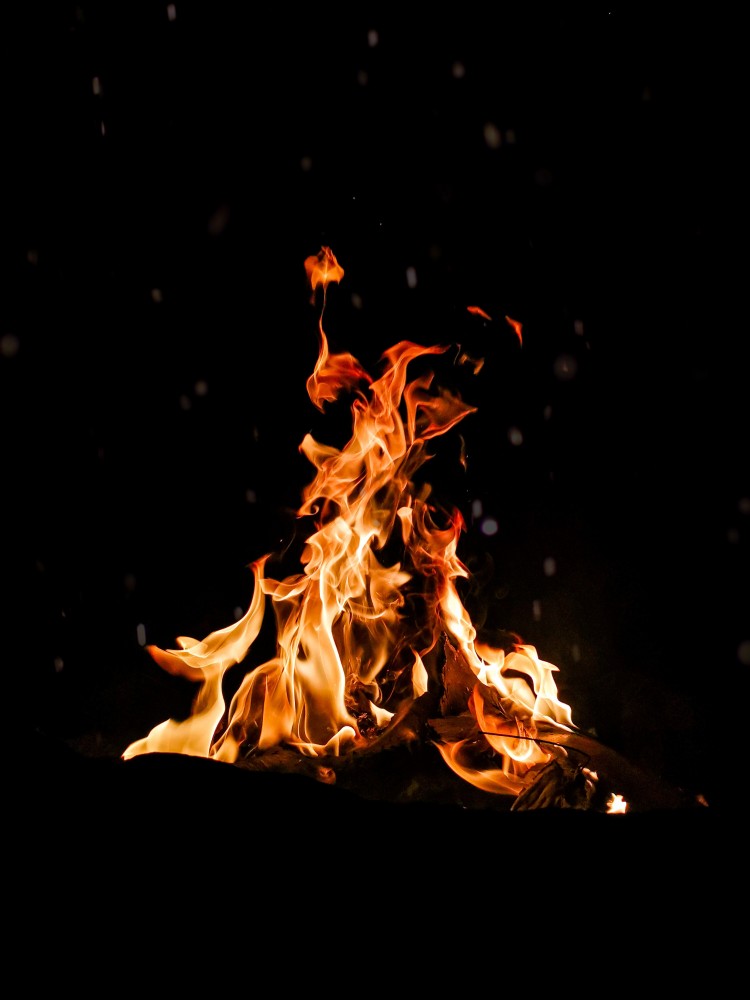 Fire on a Beach
In this video we will be painting fire on a beach.
You may choose different colours but those I chose to use are:
Cadmium Yellow
Quinacridone Magenta
Burnt Sienna
Ultramarine Blue
Payne's Grey
Titanium White
* Cadmium Orange or Cadmium Red Light
* These have been added once we painted on the black so weren't in the original colour decision video.
I am working on a 16 x 12 inch canvas although you could try this out on a 9 x 12
All photographs were downloaded from Pexels, thanks to the original photographers for freely sharing these they are free to use under the creative copyright licence. Here are the links so you can check out the photographers, attributing their names on social medias is a lovely thing to do if you share your artwork but is not required as part of the licence.
People around a campfire
Photo by Arthur Ogleznev from Pexels
Fire - opaque and transparent
Photo by Emma Henry from Pexels
Fire on a dark background
Photo by Ram Brodett from Pexels