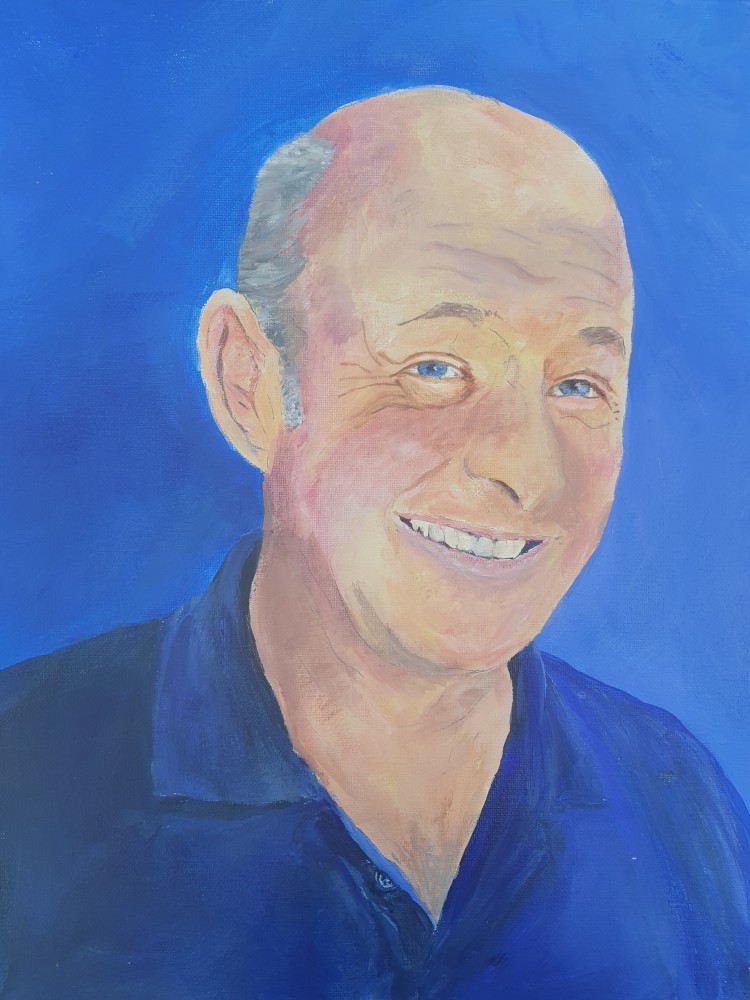 Portrait of Roy - Acrylic on Canvas
Paint this Portrait using the grid method to produce your drawing which you will then tracedown onto the canvas. In class we went over techniques to paint skintone, eyes, ears and his mouth. In the first video I have recapped this but the skintones have not been recorded.
You need to separate the skin into shapes and paint with a similar colour and tone... you can watch me doing this in the first video.
I will be using a 16 x 12 canvas board in portrait orientation
Thank you to Roy from Gnosall, Staffordshire for allowing us to paint his portrait.